our process is one important step at a time.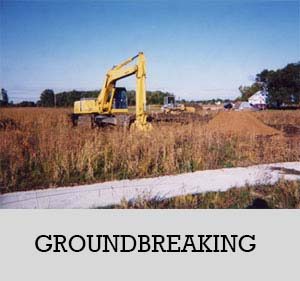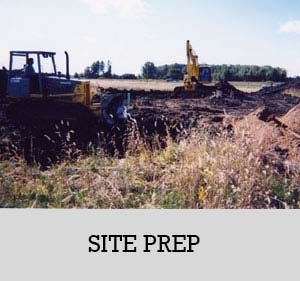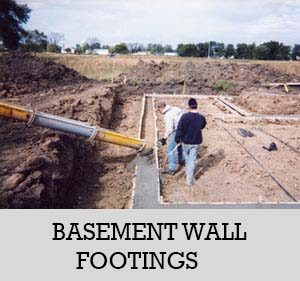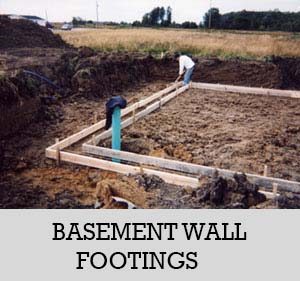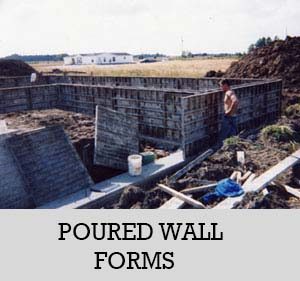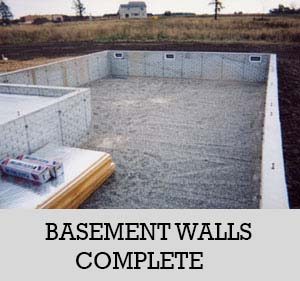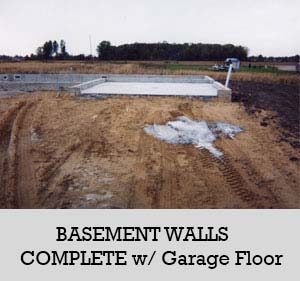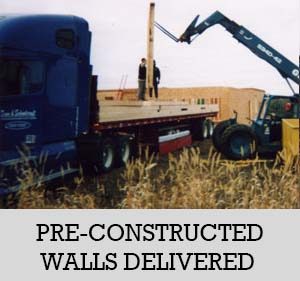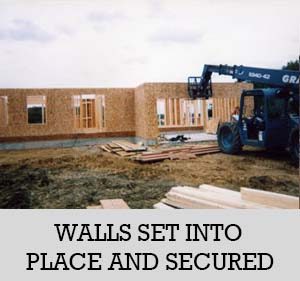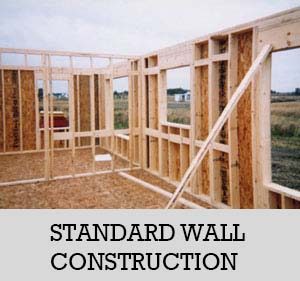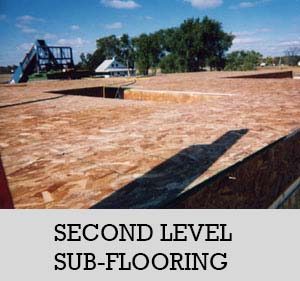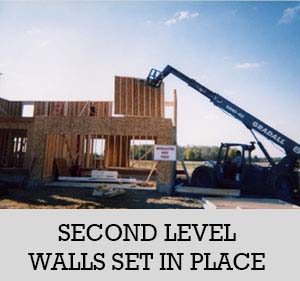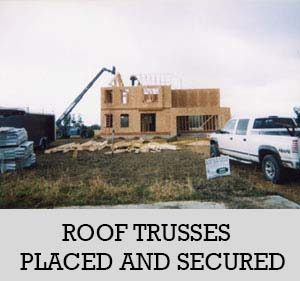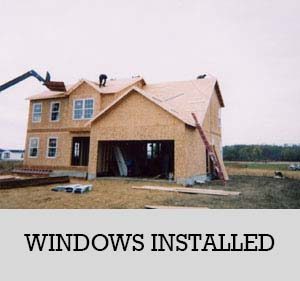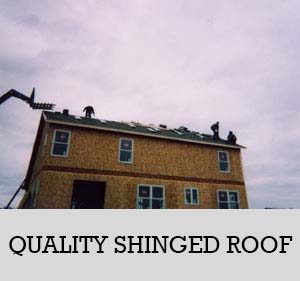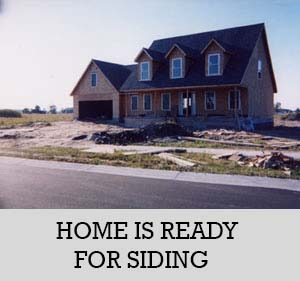 we help you move into your new home sooner
Seize Your Moment
Castles & Cabins adheres to quality custom homes throughout Northern Lower Michigan.
Our high quality and superior customer service is not our only achievement.
Castles & Cabins introduces streamlined methods of Panelized Wall Systems, scheduling and products in our home building method that allows your home to be dried-in in weeks.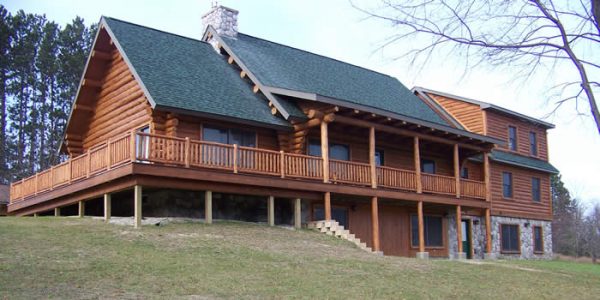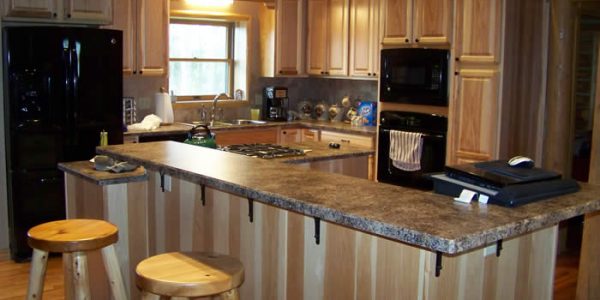 Bold Solutions
The panelized building process moves the building site into a climate-controlled building center and protects the products, eliminates waste, saves time and costs for your home.
State-of-the-art tools and equipment, coupled with superior quality control, provide us the opportunity to frame and dry in your house in weeks.
Panelized Wall Systems are constructed in a climate- controlled building center, advanced framing techniques and delivered to the job site. The walls are then set into place and secured. This unique process allows clean construction of your home, protection from Northern Michigan's elements, saves time and cost.