As home builders, Castles & Cabins takes special pride in helping our clients find the home of their dreams. Below you'll find some comments sent to us when the building process was complete and the moving boxes had been unpacked. We'd like to take this opportunity to thank our treasured clients-turned friends for putting their trust in Castles & Cabins.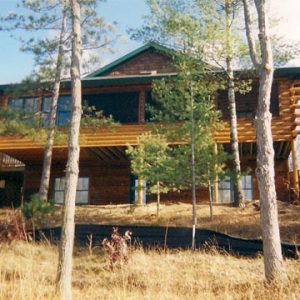 Allan and I are so appreciative of your building quality and professionalism. We feel lucky to have found you to build our dream cabin. Thank you again for making our vision become a reality. We hope you stop by when we are at the cabin over Christmas.
– ALLEN & JANE – BALDWIN, MI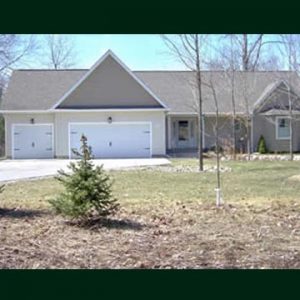 As I sit searching for the right words to thank you, I am not sure there are enough. Your kindness, encouragement, skills, support…are so deeply appreciated. It is with pleasure when people ask me about the house project that the answer is…great! Thank you also for the certificate for landscaping. I like to name trees I plant. It will be 'kindness' after all the fine people that worked on our house.

– GINGER – MT PLEASANT, MI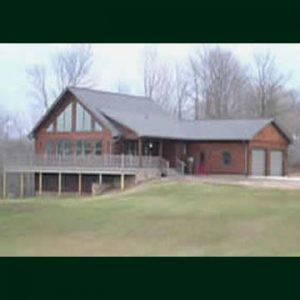 During the building process we had friends come through the house that have either had homes built or have experience in the building industry, and they were very impressed with the quality of workmanship and materials you used building our house. We appreciate the attention to detail the following through during construction and after. It's refreshing to have a company that provides the type of service you do.

– BRUCE & SUE – FREESOIL, MI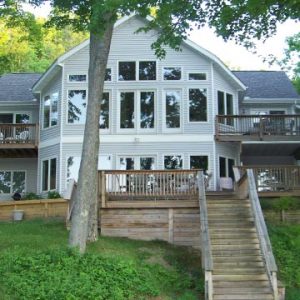 Our family will truly enjoy many happy times in the beautiful home you built for us. It was such a fun experience working with you both. We hope you will plan to stop by often
– BILL & SALLY – LEROY, MI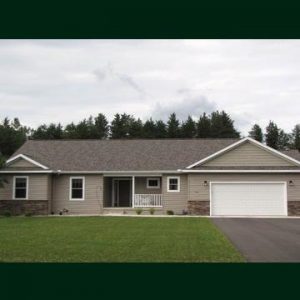 We have learned so much about "Green Builds" the necessity of inspections, and the coordination of crews. How you do that with one build, not to mention others at the same time, is quite impressive! We also appreciate your attention to detail so that each process is 'right' for years to come. We know we will enjoy and appreciate this home for many years to come. Thanks again for everything. Please stop by anytime to say hello.


– PHIL & JO – KALKASKA, MI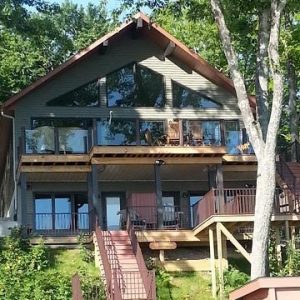 We love our new cottage and would be happy to talk to anyone in person about our experience with Dan and Mae Anderson at Castles and Cabins. Here we are, almost 2 years after our first dreams of a new cottage, still with respect, admiration and confidence in them. We would recommend them to anyone with a keen vision for a well-designed and securely built home.
– PATTI & DIXON – LAKE CITY, MI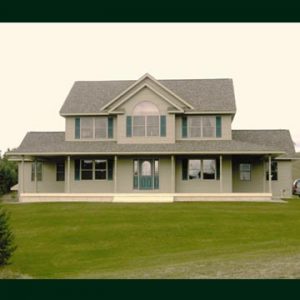 The house you built for us is finished, and it is all that we dreamed of…Your subcontractors were unfailingly polite, hard-working and competent, which is a tremendous credit to you. Most of all we were impressed with Dan's incredible attention to the smallest details. From the first time we met, to the time we turned the key on the final product, you met and exceeded our expectations.
– SCOTT & CONNIE – MCBAIN, MI